Queso de Freír Cubes
Frying Cheese Cubes
Now you can find our famous Queso de Freír conveniently pre-cut into cubes, ready to cook, and prepare your favorite appetizers and snacks.
The Queso de Freír does not melt with heat, and you can fry it without the need to bread or batter. It cooks consistently, to a crispy golden brown on the outside and soft and juicy on the inside. You can also use this cheese on the grill with the same delicious results.
These Queso de Freír Cubes are perfect for doing skewers on the grill, frying and serving as a sweet or savory appetizer, or replacing the croutons in a salad for a protein-rich option.
Size: 12oz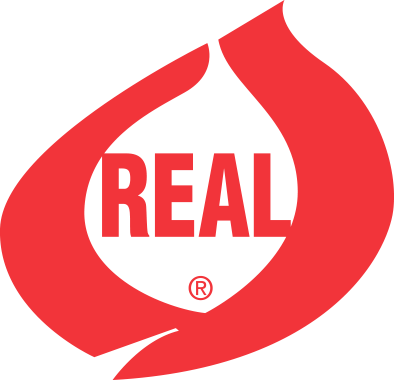 Made with
Real Cow's Milk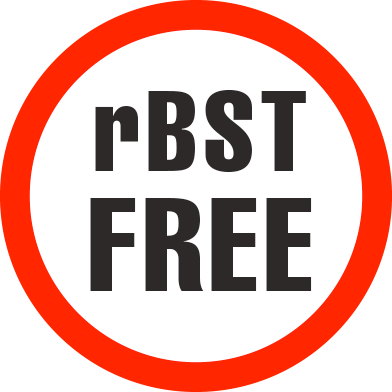 Uses No Growth
Hormones
12 servings per container
Serving Size
1 ounce (28g)
% Daily Value*
% Daily Value*
Vitamin D 0%Calcium 10%Iron 0%Potassium 0%
The % Daily Value tells you how much a nutrient in a serving of food contributes to a daily diet. 2,000 calories a day is used for general nutrition advice.