Queso Cremita
Creamy Fresh White Cheese
Tropical Queso Cremita originated in the Caribbean. It is quite popular among Puerto Ricans, Dominicans and Cubans. Tropical Queso Cremita is a fresh white cheese with a creamy texture and slightly tangy taste.
Size: 6x10oz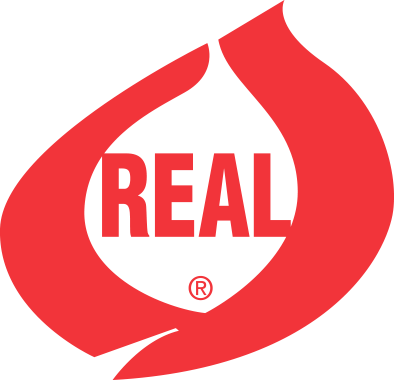 Made with
Real Cow's Milk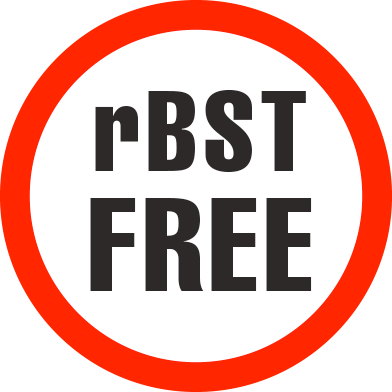 Uses No Growth
Hormones
10 servings per container
Serving Size
1 ounce (28g)
% Daily Value*
% Daily Value*
Vitamin D 0%Calcium 10%Iron 0%Potassium 0%
The % Daily Value tells you how much a nutrient in a serving of food contributes to a daily diet. 2,000 calories a day is used for general nutrition advice.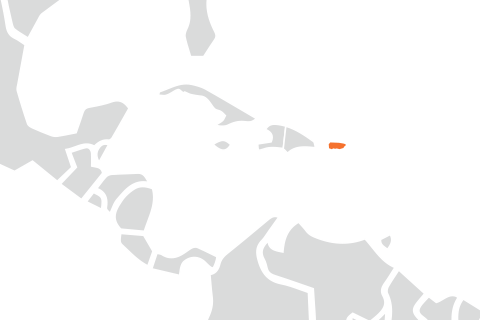 Puerto Rico