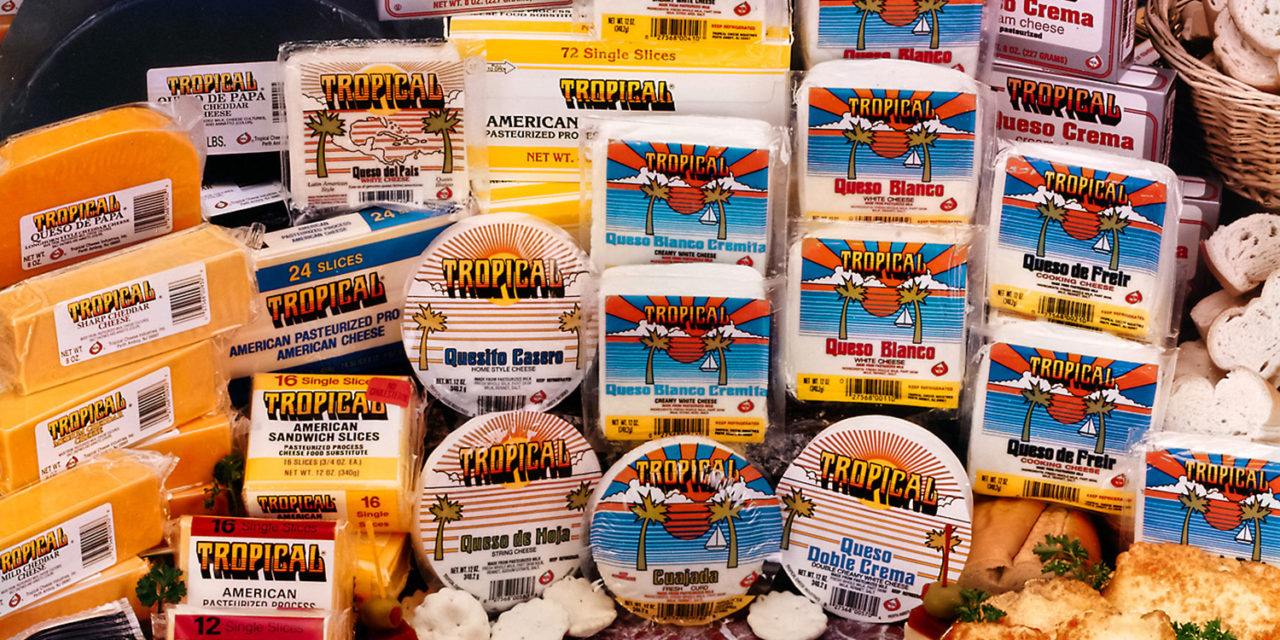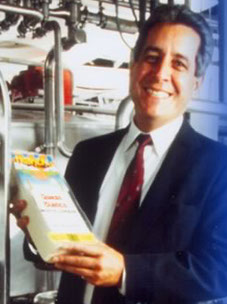 Who we are
Tropical Cheese began as the dream of Rafael Mendez. Born in Las Villas, Cuba, Mendez is the youngest of seven children. His family owned and operated a small cafeteria business on the island, where he often helped his father in his free time. By observing his father, he developed a strong work ethic and sense of humility which would prove to be invaluable to his future achievements.
The beginnings
At the age of 17, armed with $50 and a strong will to succeed, he set out for the United States. He eventually settled in Perth Amboy, NJ in the 1970s, and began working as a milk delivery man. A few years later, Mendez had established a small milk delivery route and with a single used truck, he serviced the cities' Hispanic community. Little did he know that this city and this community would serve as the foundation of Tropical Cheese, and his very own American dream.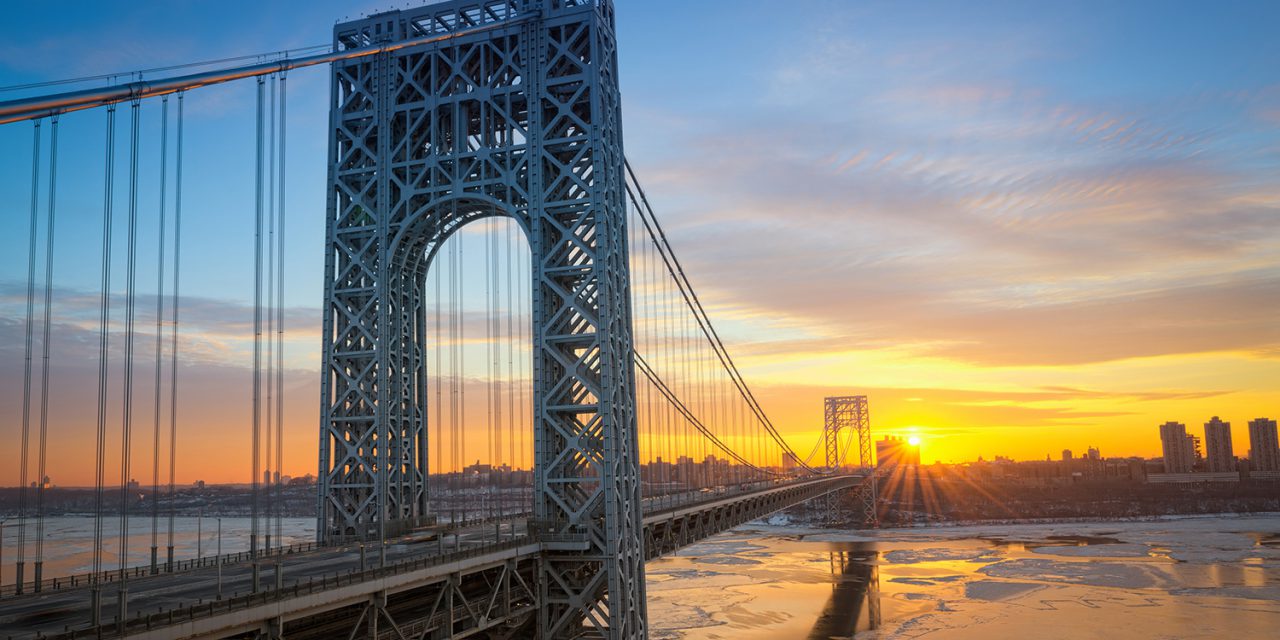 Established in 1982
In 1982, Tropical Cheese Industries was established at its current headquarters in Perth Amboy, New Jersey. Over the years, Tropical has grown and expanded into new cities and territories throughout the U.S., Caribbean, Central and South America, and Europe. Today, Tropical is proud to be one of the leading producers and distributors of Latino targeted dairy products in the United States.
A Family Owned Business
In a world of corporate ownership and mass production, Tropical Cheese remains a family run business. You will still find Rafael calling the shots from his office on any given day. He is also proud to have his children, Vanessa Mendez-Gamez and Luis Mendez, working closely by his side as well as his sons-in-law, Alejandro Lopez and Luis Gamez. This personal touch, combined with our professional management team, is the hallmark of the company that Hispanic Business magazine named one of the top 100 Hispanic owned businesses in America.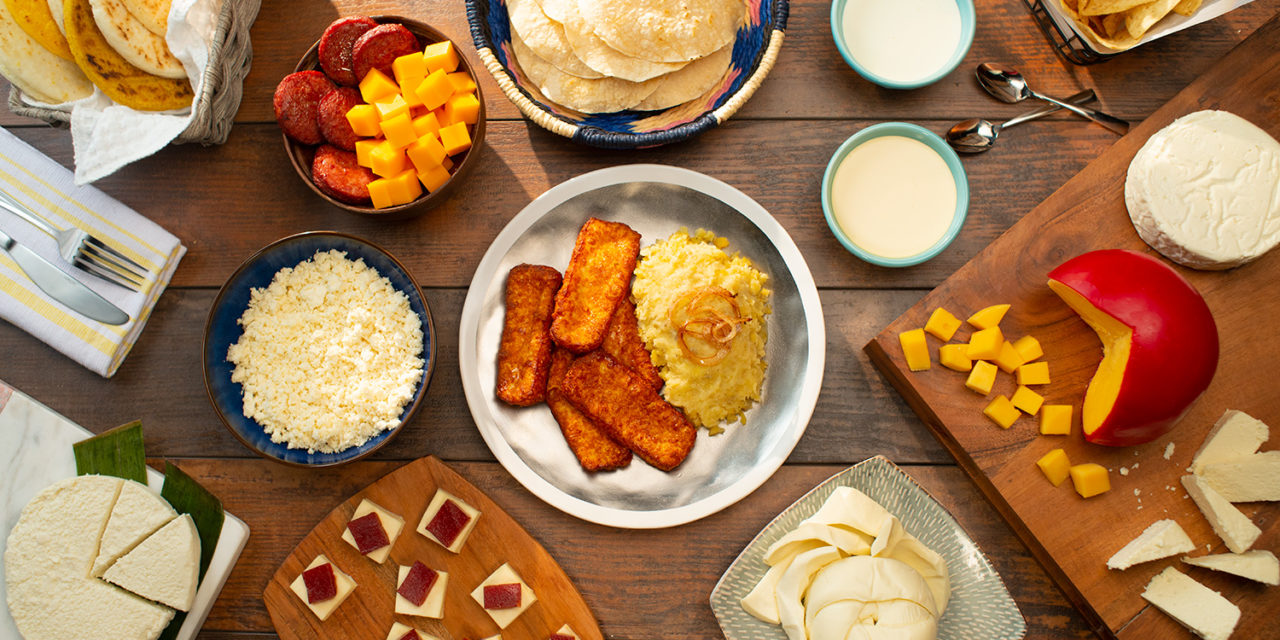 Authentic and Hispanic
After 40 years, Tropical Cheese remains the favorite cheese of so many Hispanic households because of our attention to detail and authenticity. Our state of the art manufacturing facility is SQF Level 2 and HACCP certified. We use the finest natural ingredients and employ award-winning cheese makers from around the world, who have developed their craft over generations. We pride ourselves in making fresh cheeses and dairy products just like the ones our consumers remember enjoying in their native countries. First, second, and third generation Hispanics also choose Tropical because they grew up with our products in their homes.
Future
As we look to the future of Tropical Cheese, we are excited about our potential for continued growth and opportunities. We will continue to develop new products with the unmatched quality and authenticity that are synonymous with the name Tropical. Finally, we will proudly continue the Mendez Family legacy of great customer service and respect for our consumers' values, because they are our values too.
More Queso. More Love!