Queso Llanero
Venezuelan-Style Hard Cheese
Tropical Queso Llanero is a white, hard, and aged cheese, made in the traditional Venezuelan style.
Due to its strong and salty flavor, this cheese works very well as part of a side dish and is generally used grated or shredded. You can enjoy it grated on Venezuelan dishes such as stuffed arepas, cachapas, and golfeados; on caraotas (or beans), patacones, and the Venezuelan classic, pabellón. It can also be used in creamy sauces to add texture and flavor.
Llanero Cheese is originally from the savannah of Venezuela, where there used to be no refrigeration; thus, this cheese is aged, and it strengthens in flavor and aroma over time. Also called queso duro (hard cheese), it can be found in Venezuelan homes because it goes well with many everyday dishes.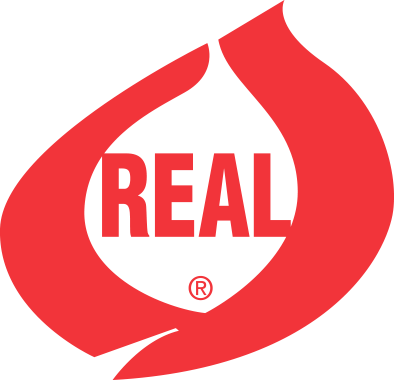 Made with
Real Cow's Milk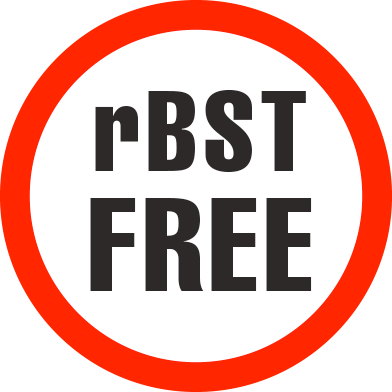 Uses No Growth
Hormones
12 servings per container
Serving Size
1 ounce (28g)
% Daily Value*
% Daily Value*
Vitamin D 0%Calcium 15%Iron 0%Potassium 0%
The % Daily Value tells you how much a nutrient in a serving of food contributes to a daily diet. 2,000 calories a day is used for general nutrition advice.