Queso Llanero
Venezuelan-Style Hard Cheese
Tropical Queso Llanero is a Venezuelan-style aged white cheese. This cheese is easily shredded and used as an ingredient in authentic Venezuelan dishes like arepas rellenas, cachapas, and golfeados.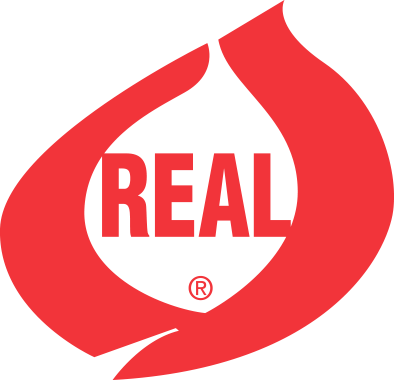 Made with
Real Cow's Milk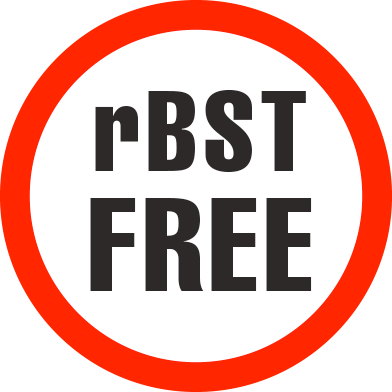 Uses No Growth
Hormones
12 servings per container
Serving Size
1 ounce (28g)
% Daily Value*
% Daily Value*
Vitamin D 0%Calcium 15%Iron 0%Potassium 0%
The % Daily Value tells you how much a nutrient in a serving of food contributes to a daily diet. 2,000 calories a day is used for general nutrition advice.