Queso Fresco Mexicano Wheel
Mexican Style Fresh Cheese
Queso Fresco is the most consumed cheese by the Mexican community. Tropical Queso Fresco is soft and moist with a mild taste and fine grain texture. It does not melt when heated and is often crumbled and used as a topping or filling in cooked dishes. It is also available in a resealable tray package.
Size: 1x5lb, 1x10lb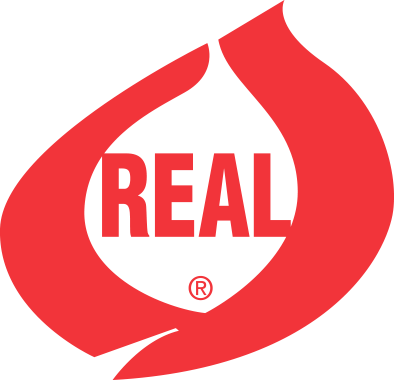 Made with
Real Cow's Milk
Serving Size
1 ounce (28g)
% Daily Value*
% Daily Value*
Vitamin A 4%Vitamin C 0%Calcium 20%Iron 0%
The % Daily Value tells you how much a nutrient in a serving of food contributes to a daily diet. 2,000 calories a day is used for general nutrition advice.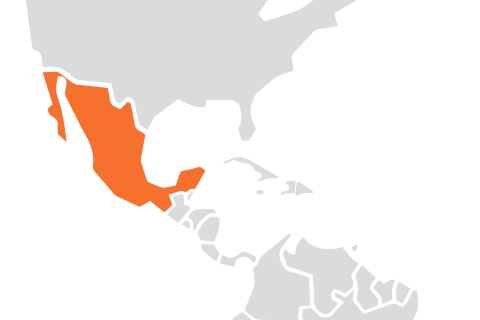 Mexico