Queso de Freír con Ajo
Frying Cheese with Garlic
Tropical Queso de Freír has the reputation of being the highest quality and most consistent frying cheese in the country. Tropical Queso de Freír fries to a crispy, golden brown – no breading is necessary! Queso de Freír is traditionally served for breakfast with eggs and plantains, but can also be enjoyed alone as a snack or part of any meal. Our Queso de Freír is now available in three different flavors: Garlic, Bacon and Jalapeño.
Size: 12x10oz, 12x16oz, 6x2lb, 6×2.75lb, 12×2.75lb, 2x5lb, 6x5lb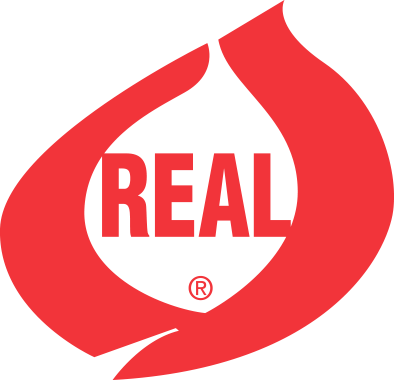 Made with
Real Cow's Milk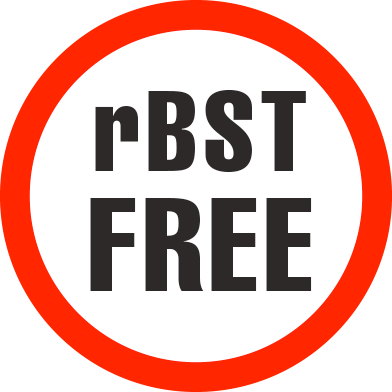 Uses No Growth
Hormones
10 servings per container
Serving Size
1 ounce (28g)
% Daily Value*
% Daily Value*
Vitamin D 0%Calcium 15%Iron 0%Potassium 0%
The % Daily Value tells you how much a nutrient in a serving of food contributes to a daily diet. 2,000 calories a day is used for general nutrition advice.
Dominican Republic and Nicaragua