Queso de Freír Amarillo
Yellow Frying Cheese
Queso Amarillo de Freir is a fresh cheese for frying. This cheese should be fried until it is crispy and golden brown. Serve it with green or ripe plantains, potatoes, yuca, malanga, salami, and fried eggs.
Size: 6x16oz, 2x5lb, 6x5lb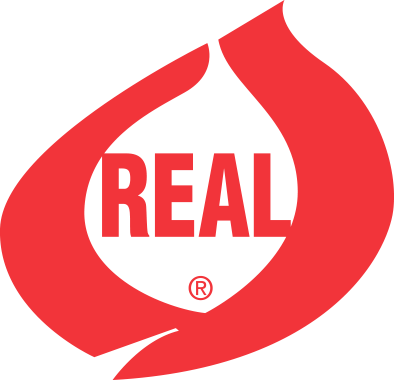 Made with
Real Cow's Milk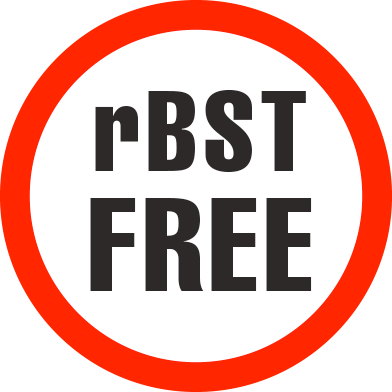 Uses No Growth
Hormones
16 servings per container
Serving Size
1 ounce (28g)
% Daily Value*
% Daily Value*
Vitamin D 0%Calcium 10%Iron 0%Potassium 0%
The % Daily Value tells you how much a nutrient in a serving of food contributes to a daily diet. 2,000 calories a day is used for general nutrition advice.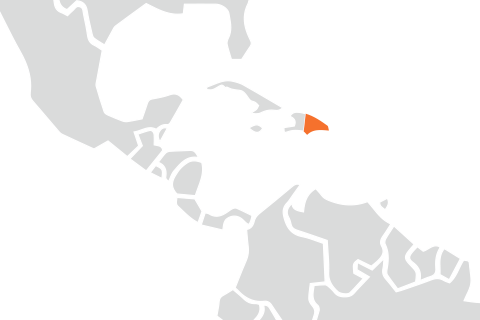 Dominican Republic