Dominican Longaniza
Dominican Style Cured Sausage
Longaniza is a pork sausage popular in Dominican cuisine. Tropical Dominican Longaniza has been developed in the traditional Dominican style, seasoning the meat with lemon juice.
The versatility and flavor of longaniza make it an essential ingredient in many traditional everyday dishes.
How do you enjoy Dominican Longaniza?
You can simply put it on the grill for a family BBQ, pan-sear it, or lightly pan-fry it and serve it with tostones.
The Locrio de Longaniza is a delicious typical dish; its combination of longaniza and rice makes an ideal contrast of texture and flavor.
It's also used in the chimi de longaniza (chimi is an abbreviation of Dominican chimichurri) and sansocho with Dominican longaniza (a hearty stew or soup made with different meats and vegetables). Fried Longaniza is a common and popular street food throughout the Dominican Republic.
In addition to the traditional methods, you can experiment with cooking your favorite dishes adding Dominican Longaniza or serving it with Tropical Queso de Freír for a tasty snack.
Longanizas Tropical
Tropical Dominican Longaniza is a quality product with the authentic flavor of the Dominican Republic. It gives a unique taste to your dishes, and it's gluten-free.
Try the Tropical Mexican Longaniza; it's also a pork sausage, but seasoned with salt, vinegar, and paprika. It's ideal for tacos, tortas, burritos, and sopes, or any of your favorite Mexican dishes.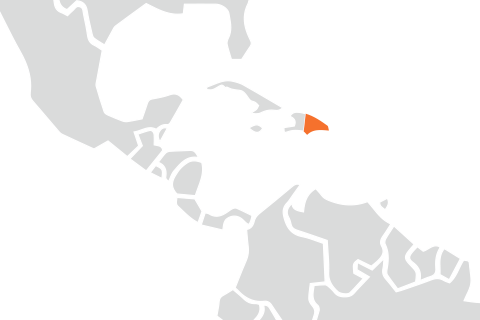 Dominican Republic