4 Quesos Mexican Blend
Tropical Cuatro Quesos Mexican Blend is a mixture of Monterey Jack, Cheddar, Asadero, and Quesadilla shredded cheeses. Use this blend to add an authentic taste to your favorite Mexican dishes such as enchiladas, tacos, or chilaquiles. This cheese is also perfect for any dish that calls for a melting cheese.
Size: 6x2lb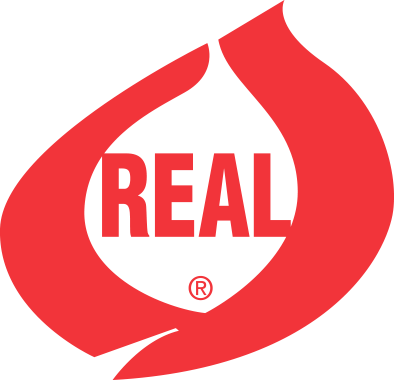 Made with
Real Cow's Milk
32 servings per container
Serving Size
1/4 cup (28g)
% Daily Value*
% Daily Value*
Vitamin D 2%Calcium 15%Iron 0%Potassium 0%
The % Daily Value tells you how much a nutrient in a serving of food contributes to a daily diet. 2,000 calories a day is used for general nutrition advice.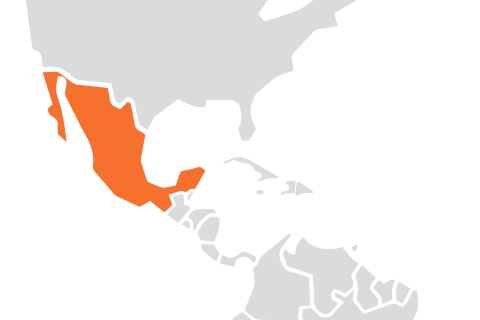 Mexico