Queso Ecuatoriano
Ecuadorian-Style Cheese
Queso Ecuatoriano is a fresh "homemade-style" white cheese. This cheese is perfect for traditional Ecuadorian dishes such as humitas, maduros con queso, llapingachos, or simply as a snack with some crackers.
Sizes : 6x12oz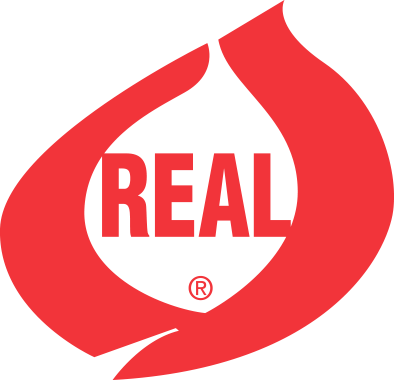 Made with
Real Cow's Milk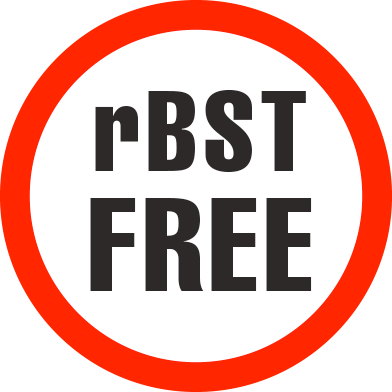 Uses No Growth
Hormones
12 servings per container
% Daily Value*
% Daily Value*
Vitamin D 0%Calcium 10%Iron 0%Potassium 0%
The % Daily Value tells you how much a nutrient in a serving of food contributes to a daily diet. 2,000 calories a day is used for general nutrition advice.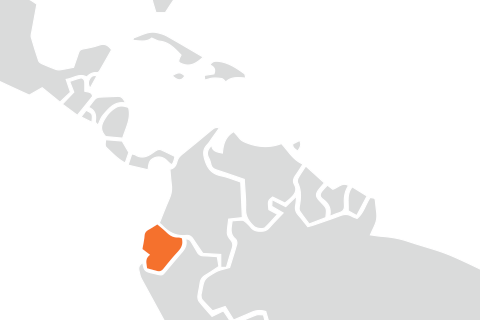 Ecuador | South America