Quesito Colombiano
Colombian Style Fresh Cheese
Tropical Quesito Colombiano is a semi-soft white cheese with just the right amount of salt. It is made with 100% real milk. This delicious Colombian cheese is often consumed every day, from traditional dishes to everyday family meals.
Tropical Quesito Colombiano is an inseparable companion to traditional arepas; it's served fresh over warm arepas for breakfast or at any time of the day. This tasty Quesito is part of typical Colombian dishes such as pan de bono, buñuelos, and carimañolas.
The versatile flavor and texture of Tropical Quesito Colombiano makes it ideal for many recipes, like this Picadera Platter for your party, a quick and easy sandwich, these baked Potatoes with Crema and Cheese, Colombian Corn Cakes, or even to eat it alone.
Try Tropical Quesito Colombiano with our variety of Tropical Arepas. You'll love these Arepas with Chorizo and Poached Egg for brunch.
You can buy Quesito Colombiano Tropical at any supermarket where Tropical products are sold; use our Store Locator to find a store near you.
Sizes: 6x10oz, 6x20oz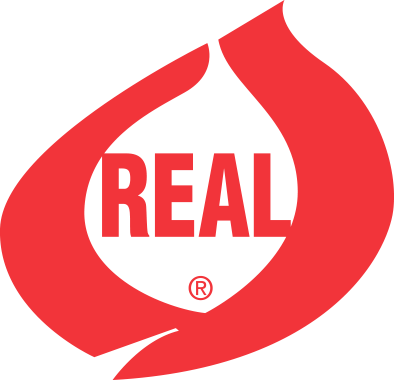 Made with
Real Cow's Milk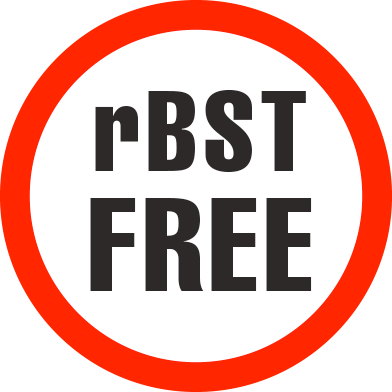 Uses No Growth
Hormones
10 servings per container
Serving Size
1 ounce (28g)
% Daily Value*
% Daily Value*
Vitamin D 0%Calcium 15%Iron 0%Potassium 0%
The % Daily Value tells you how much a nutrient in a serving of food contributes to a daily diet. 2,000 calories a day is used for general nutrition advice.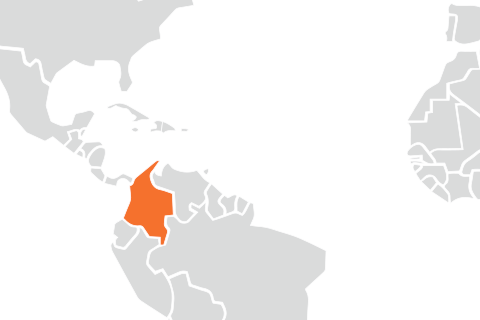 Colombia | South America