Cuajada Fresca Egg
Central American style Fresh Cheese in the Traditional "Egg" Shape
The Cuajada Fresca Egg allows you to enjoy the same delicious Cuajada taste with the added convenience of the "egg" shape which allows for easy slicing and no mess.
Size: 6x14oz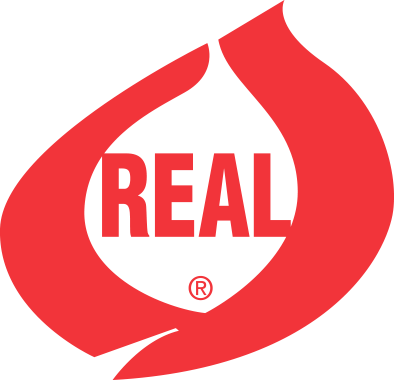 Made with
Real Cow's Milk
16 servings per container
Serving Size
1 ounce (28g)
% Daily Value*
% Daily Value*
Vitamin A 6%Vitamin C 0%Calcium 20%Iron 0%
The % Daily Value tells you how much a nutrient in a serving of food contributes to a daily diet. 2,000 calories a day is used for general nutrition advice.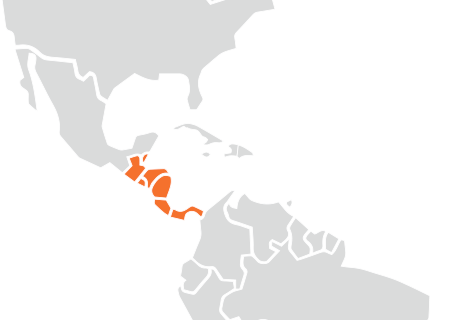 Central America