Pollock Fillets
Pollock is a white fish with a delicate flavor and soft consistency, part of the cod family. It's low in fat and calories, high in protein and rich in nutrients like Omega 3, B vitamins, folic acid and minerals such as phosphorus, iodine, potassium, and magnesium.
How do you cook pollock fillets?
Tropical Boned Salted Pollock Fillets are perfect for many of the dishes we love, such as the traditional Caribbean bacalaitos, Spanish tapas like bacalao croquetas, and bacalao guisado – cooked pollock served with potatoes and rice. It's important to soak the fillets in water to lessen the salt to your taste before cooking. These fillets have no bones!
In addition to being tasty and nutritious, Tropical Pollock Fillets are convenient; you can just freeze them and have them ready for any family meal. Enjoy!
Sizes: 30x12oz, 20x16oz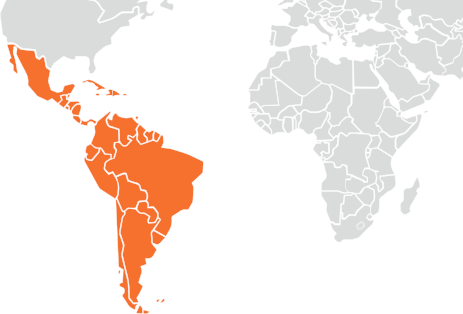 Latin America