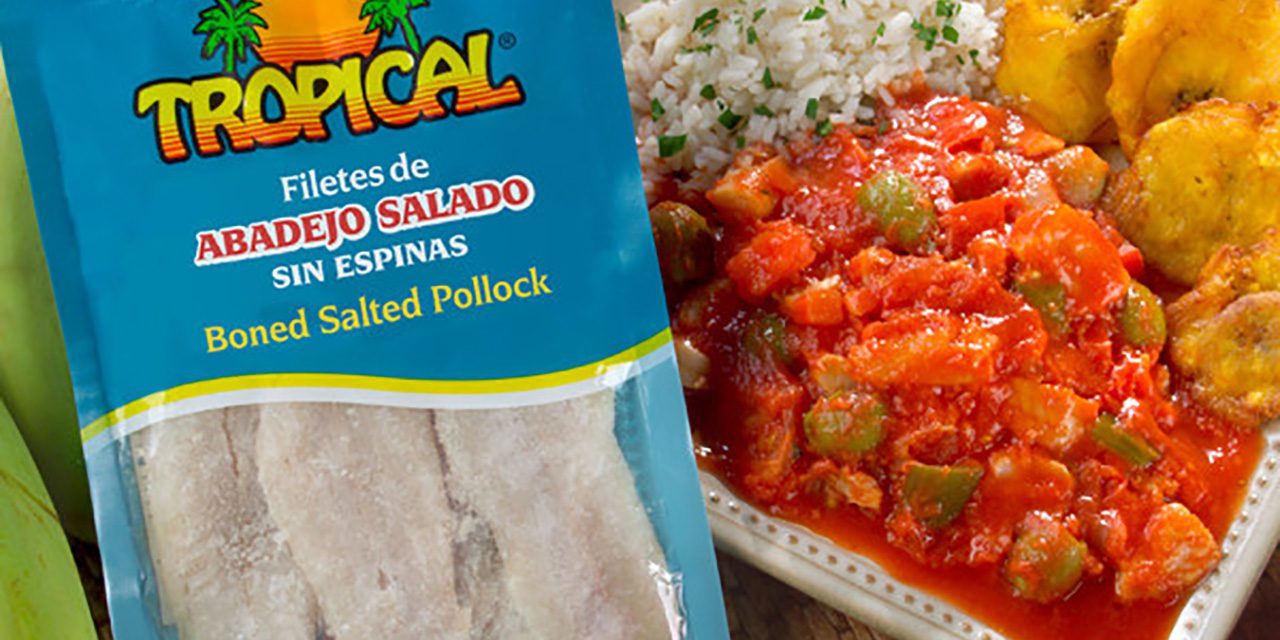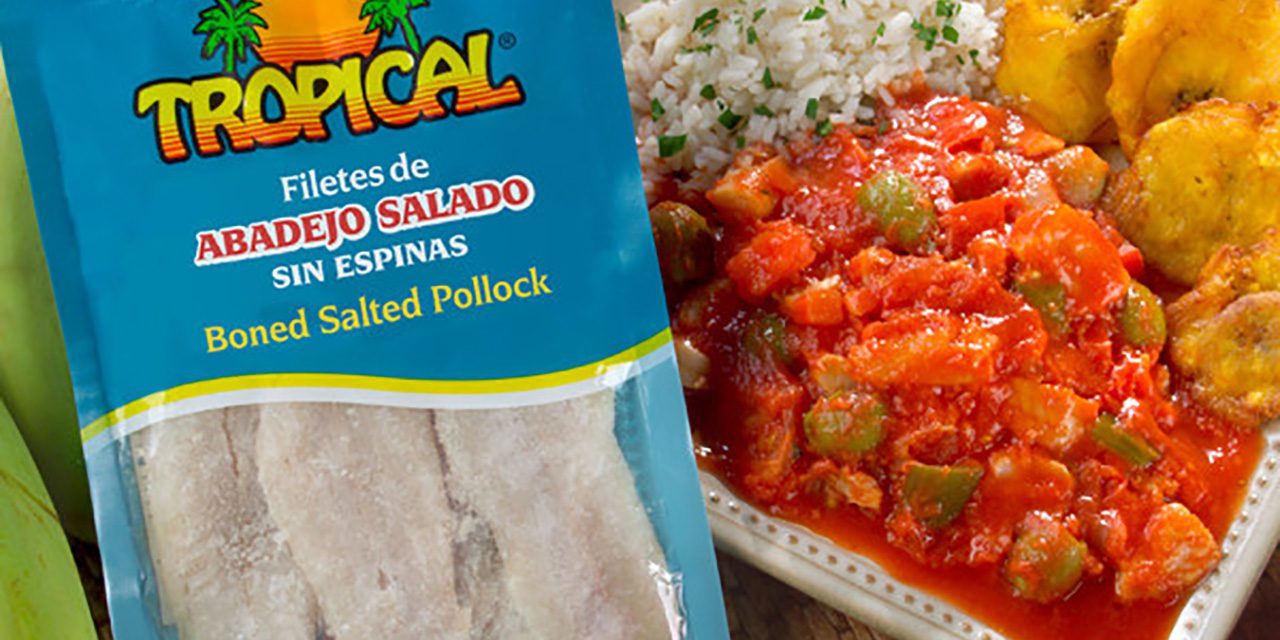 Bacalao Guisado
Ingredients:
¼ cup of olive oil
1 red onion, diced
1 red pepper, diced
1 green pepper, diced
2 tomatoes, diced
3 garlic cloves, minced
6 springs cilantro, leaves chopped
1 8 oz can of tomato paste
½ cup of dry cooking wine
Handful of roasted red peppers to decorate your dish
Preparation:
Add the bacalao to a large pot and completely cover it with water. Bring the water to a boil and let it cook for 3-5 minutes. Drain the water and repeat the same process again in order to remove the excess salt. Then, mince the bacalao and set it aside. Using a large frying pan, heat the oil and add the onion, red and green peppers, tomatoes, garlic, and half of the cilantro. Cook until the vegetables are tender and then add the tomato paste. After mixing the vegetables in with the tomato paste, add the bacalao and the cooking wine. Cover the pan and let it simmer on low for about 20-25 minutes or until the sauce has thickened to your liking. When serving, use the remaining cilantro as a garnish.
Get The

Pollock Fillets Bundle