Queso para Pupusas
Shredded Mozzarella Cheese for Pupusas
Tropical Queso para Pupusas is especially made for use in pupusas. Also use this product to give your lasagna, enchiladas, soups, and roasted potatoes an authentic taste.
Sizes: 6x2lb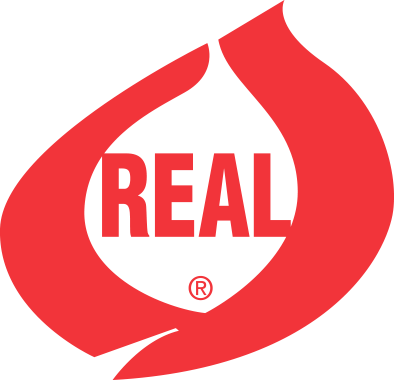 Made with
Real Cow's Milk
32 servings per container
Serving Size
1/4 cup (28g)
% Daily Value*
% Daily Value*
Vitamin A 4%Vitamin C 0%Calcium 20%Iron 0%
The % Daily Value tells you how much a nutrient in a serving of food contributes to a daily diet. 2,000 calories a day is used for general nutrition advice.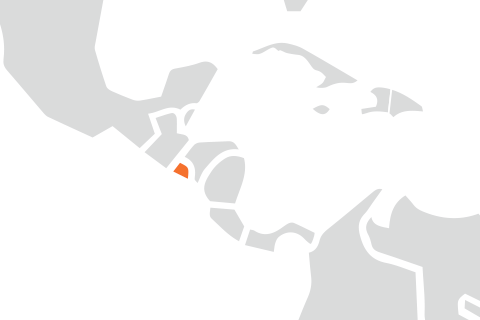 El Salvador | Central America