Originating in Mexico, Queso Panela is a favorite due to its mild taste, firm and creamy texture and freshness. It's also called "queso de canasta", which means "basket cheese." It goes well with many foods because it absorbs other flavors easily. Among its properties, it can be easily cut but not crumbled, and it doesn't melt when heated, it only becomes softer.
What is Panela Cheese used for?
Its properties make Panela Cheese very versatile.
It's often eaten by itself or with other ingredients as a snack or an appetizer or cut up in a salad. It is also often sliced thick for sandwiches and "tortas" or for making pan-seared cheese.
Because it doesn't melt, Tropical Queso Panela is featured in Mexican traditional hot dishes like soups, vegetables, enchiladas and tacos.
It's found in many places as a thick slice pan-seared served over a nopal or cactus. It's well known that it makes meals a bit lighter because it has a lower fat content and high protein.
What does Panela mean?
Some believe that the name comes from the basket of bread (pan in Spanish) that they used to mold the cheeses in Europe. Others think that it's because of the resemblance to piloncillo, an unrefined whole cane sugar commonly known as panela in some countries of Latin America. Panela in Colombia refers to the sweet piloncillo, not the cheese. Only in Mexico, "panela" is only used to refer to the cheese.
What are alternatives to Queso Panela?
You can substitute other Tropical cheeses with these considerations:
Queso Oaxaca and Mozzarella – flavor and freshness are similar, but mozzarella melts and can be shredded.
Queso Cotija or Queso Fresco Mexicano – these options crumble easily and are saltier.
In terms of texture and properties, look for Tropical Grillin Cheese or Queso de Freír if you want it to be fried. Like Panela, these cheeses don't melt and don't crumble.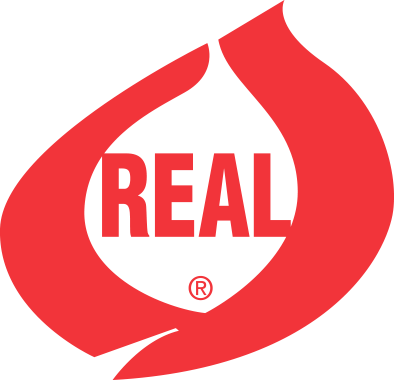 Made with
Real Cow's Milk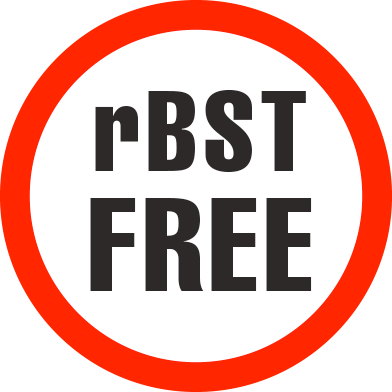 Uses No Growth
Hormones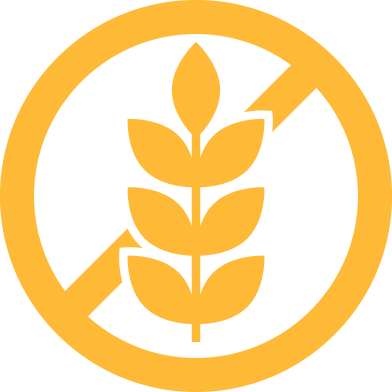 Glutten-Free
Ingredients