Grilling Cheese
Fresh White Cheese for Grilling
What is grilling cheese?
Tropical Grilling Cheese is a unique white cheese made to be used on the grill. It doesn't melt when heated; instead, this fresh cheese's natural flavor really stands out!
You may be familiar with Halloumi, a Mediterranean cheese that is typically grilled. However, many Latin American countries have been grilling cheese for generations.
Not every cheese is good for grilling as many of them will melt. But Tropical Grilling Cheese is ideal for the grill or cast-iron griddle and is also delicious pan-seared.
How do you cook with grilling cheese?
When you throw Tropical Grilling Cheese slices on the grill, you'll see a delicious transformation. It goes from a regular firm, fresh, white cheese to a mouth-watering experience. Our grilling cheese becomes crispy and golden on the outside, and soft and juicy on the inside.
How do you use grilling cheese?
There are countless ways to cook Tropical Grilling Cheese. You can slice it, season it with olive oil and salt and grill it to create a surprisingly tasty vegetarian appetizer at any BBQ party.
Tropical Grilling Cheese is perfect for skewers! Cut into cubes and add meat, veggies, or fruits on a skewer. Check out our Grilling Cheese and Vegetable Skewers recipe for inspiration.
You'll also love Tropical Grilling Cheese in salads because it adds a yummy flavor and texture to complement the veggies. Have a look at some of our other Grilling Cheese recipes, like the Grilling Cheese Tossed Salad and the Grilled Cheese and Bean Salad.
If you don't feel like turning on the grill but want to enjoy delicious Tropical Grilling Cheese, just cook it on an iron griddle or in a pan with olive oil. You can enjoy this cheese on top of soups, pizzas, and for vegetarian tacos.
Tropical has both a Grilling Cheese and a Frying Cheese (Queso de Freír). Both of them are heat resistant and can be cooked, grilled, pan-seared and fried. And they're delicious!
Where do you buy grilling cheese?
You can buy Tropical Grilling Cheese in many supermarkets where Tropical products are available; it's sometimes located in the Latin Dairy section. You can use our Store Locator to find Tropical Grilling Cheese near you.
Tropical Grilling Cheese is made with cow's milk, using high-quality ingredients and authentic craftsmanship. It's ready to become your new favorite.
Sizes: 6x10oz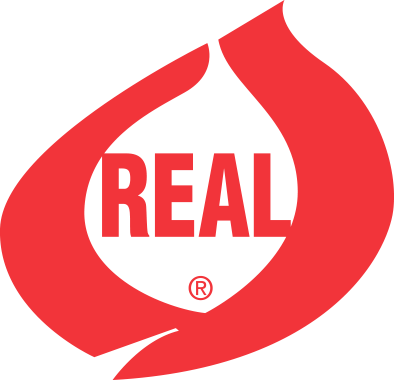 Made with
Real Cow's Milk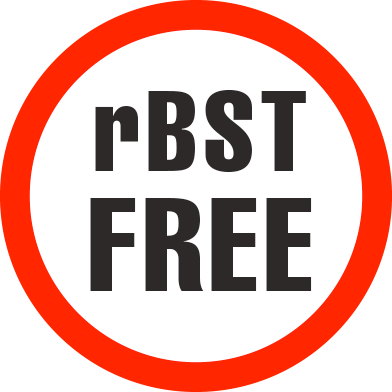 Uses No Growth
Hormones
10 servings per container
Serving Size
1 ounce (28g)
% Daily Value*
% Daily Value*
Total Carbohydrate 3g
1%is
Vitamin D 0%Calcium 15%Iron 0%Potassium 0%
The % Daily Value tells you how much a nutrient in a serving of food contributes to a daily diet. 2,000 calories a day is used for general nutrition advice.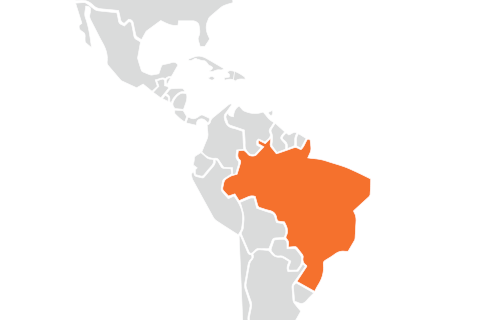 Brazil