Grilling Cheese
Fresh White Cheese for Grilling
Tropical Grilling Cheese is a unique cheese made to be used on the grill. It will not melt. When heated this fresh cheese's natural flavor really stands out! Cut into cubes and serve warm as is, or add to meat and veggies on a skewer. Also top your soup or salad with this fun cheese. The ideas are endless!
Sizes: 6x10oz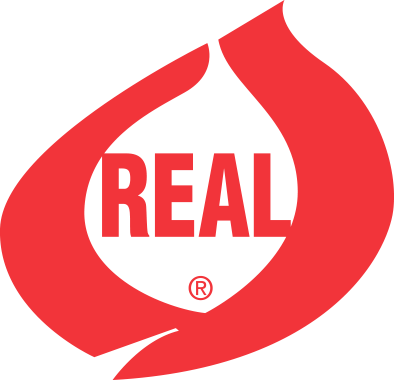 Made with
Real Cow's Milk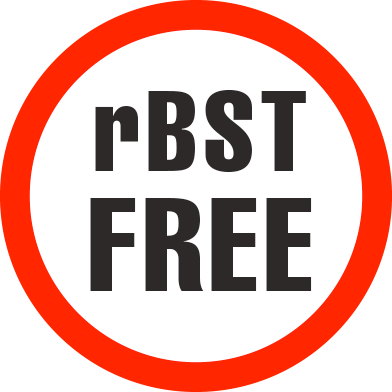 Uses No Growth
Hormones
10 servings per container
Serving Size
1 ounce (28g)
% Daily Value*
% Daily Value*
Total Carbohydrate 3g
1%is
Vitamin D 0%Calcium 15%Iron 0%Potassium 0%
The % Daily Value tells you how much a nutrient in a serving of food contributes to a daily diet. 2,000 calories a day is used for general nutrition advice.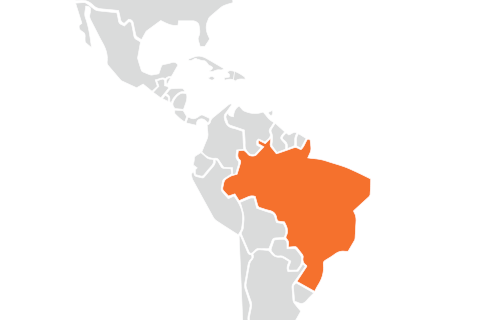 Brazil