Chorizo Argentino
Argentinean Style Fresh Sausage
Tropical Argentinean Chorizo is a traditional Argentinean cured pork sausage. It is seasoned with garlic and various spices like paprika to give it an authentic flavor.
Chorizo is very popular in Latin American and Spain. And Argentina prepares it in its signature style, on the grill. Chorizo is always a part of an asado or parrillada argentina (barbecue) and is the star of the famous "choripán", an Argentine chorizo sandwich served with chimichurri sauce and sometimes cheese. You can find choripán on the streets of Argentina and on Sunday asados with friends and family at any home.
Enjoy the authentic taste of Argentina with Tropical Argentinean Chorizo, and explore the other tasty chorizos we offer, such as Mexican, Picante (Spicy), Ecuadorian, Salvadoran, and Colombian Chorizo. You can use your favorite Tropical chorizo in different recipes and savor their differences.
Size: 8x14oz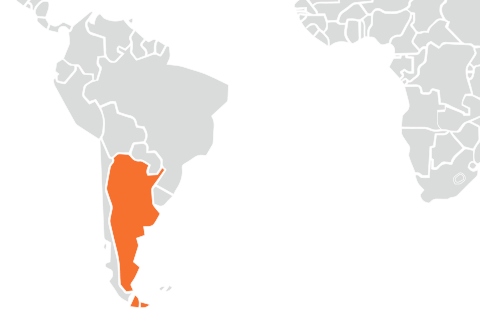 Argentina | South America