Arepa de Queso
Corn and Cheese Griddle Cake
Arepas are cornmeal cakes. They have their origin in South America but are popular throughout the continent. Tropical Arepas are precooked and have a smooth and crispy texture. They are ready to eat; just put them on the grill or in the pan, in the oven, or pan-fry them. The Tropical Cheese Arepa is made of pure corn grits mixed with Tropical Quesito Casero Colombiano, coming together to create a tasty dish to enjoy any time of day. Tropical Arepas are gluten-free.
What are arepas?
Arepas are round cakes made from cornmeal. They are a traditional and everyday food in Colombia and Venezuela but are widespread throughout Latin America and now in the United States.
Their great versatility makes arepas a staple food on the table. They're delicious with eggs and coffee or hot chocolate for breakfast, stuffed with different ingredients depending on the region, or simply as a delicious snack. They can be sweet, salty, eaten with cheese, or as is.
What is the difference between tortillas and arepas?
Although both tortillas and arepas are made from corn, tortillas are thin and flexible, while arepas are thicker and firmer.
What are the different types of arepas?
In Colombia alone, there are more than 70 types of arepas depending on the region, ingredients, and how they are eaten. But the traditional ones made simply with corn are the most common.
Arepas with cheese are also very popular. These are made of cheese mixed with cornmeal for the dough and are often consumed at breakfast with a hot beverage. The Tropical Cheese Arepa is made from white corn grains and Tropical Quesito Casero Colombiano, which perfectly integrates into the dough for a delicious melting experience.
Arepas de choclo are sweet, made from corn, cheese, and sugar. They are very similar to Venezuelan cachapas.
Corn is an essential food in several Latin American countries such as Mexico, Guatemala, El Salvador, Honduras, Venezuela, and Colombia, inherited from their ancestral cultures. Whether tortillas, tamales, pupusas, arepas, cachapas, atole, or humitas, corn is key for Latin American cuisine and is found in millions of homes and hearts.
Cheese is also a favorite food in most Latin American countries, used in many popular dishes; it pairs perfectly with corn.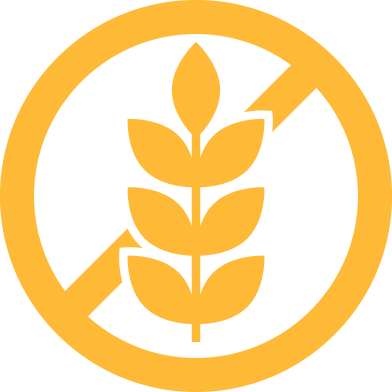 Glutten-Free
Ingredients
% Daily Value*
% Daily Value*
Total Carbohydrate 13g
5%
Vitamin D 0%Calcium 26mg (2%)Iron 0.27mg (2%)Potassium 0%
The % Daily Value tells you how much a nutrient in a serving of food contributes to a daily diet. 2,000 calories a day is used for general nutrition advice.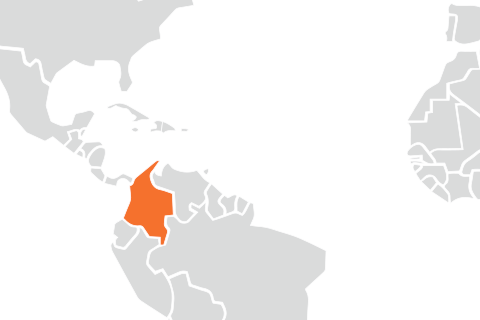 Colombia | South America