Arepa de Choclo
Sweet Corn Griddle Cake
Arepas are round discs made of corn. There are different types of arepas, such as this Arepa de Choclo, Chócolo, or corn arepa, which is a sweet corn griddle cake very popular in Colombia and Venezuela. The difference between traditional corn arepas and Arepas de Choclo is that the latter are sweet because of the corn used in the preparation; moreover, they're sweetened with brown sugar.
Arepas are a staple food in Colombia and Venezuela and are enjoyed at any time and in different ways depending on the region. Arepas de Choclo are served with cheese, melted or fresh, creating a perfect combination of the sweetness of the arepa and the saltiness of the cheese. They are a great option for breakfast, lunch, or as a snack.
Tropical Arepa de Choclo is made with sweet corn, brown sugar, and other natural ingredients. Tropical Arepas are gluten-free and are precooked and ready to eat; you only need to heat them in a pan or on the grill. Making corn arepas at home can be a complicated process, hence Tropical Arepas are ideal and practical for any time of the day.
The best cheese to serve with Arepa de Choclo is Tropical Queso Blanco, but you'll also love it with Tropical Quesito Colombiano, Queso Llanero, or Mozzarella Cheese.
If you're craving a bigger breakfast or brunch, try this recipe for Arepa de Choclo with Chorizo and Poached Egg topped with tasty Tropical Quesito Colombiano. Welcome to the Arepa Fan Club!
You can buy Tropical Arepa de Choclo in any supermarket where Tropical products are sold; you can use our Store Locator to find a store near you.
Sizes: 12x12oz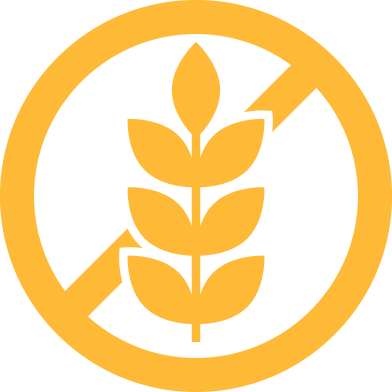 Glutten-Free
Ingredients
% Daily Value*
% Daily Value*
Total Carbohydrate 14g
5%
Vitamin D 0%Calcium 0.17mg (0%)Iron 0.53mg (0%)Potassium 0%
The % Daily Value tells you how much a nutrient in a serving of food contributes to a daily diet. 2,000 calories a day is used for general nutrition advice.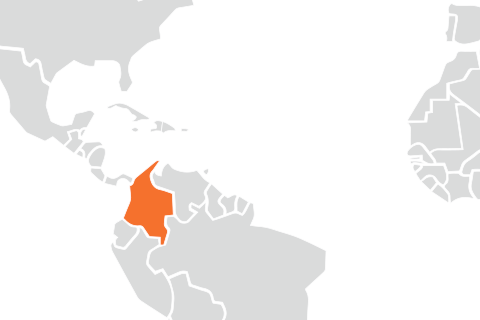 Colombia | South America