Arepa Blanca
An Arepa is a corn meal cake. Originating in South America, they are very popular amongst Latinos. Arepas are precooked discs with a soft and crispy texture. They are ready to eat; simply grill them, bake them, or fry them. Arepas are perfect for breakfast and as a snack. Add your favorite topping or have as a complement to any dish. The Tropical Cheese Arepa Blanca is made of 100% white corn grits. It is fat free and cholesterol free. This is a gluten free food.
Size: 8x16oz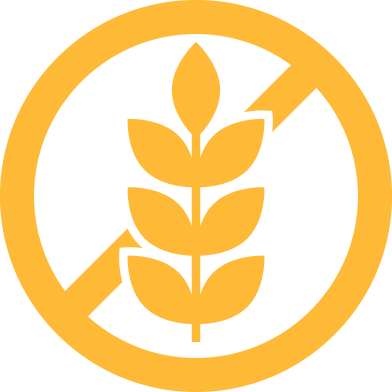 Glutten-Free
Ingredients
Serving Size
1 piece (90g)
% Daily Value*
% Daily Value*
Total Carbohydrate 27mg
10%
Vitamin D 0%Calcium 0%Iron 0%Potassium 68mg (0%)
The % Daily Value tells you how much a nutrient in a serving of food contributes to a daily diet. 2,000 calories a day is used for general nutrition advice.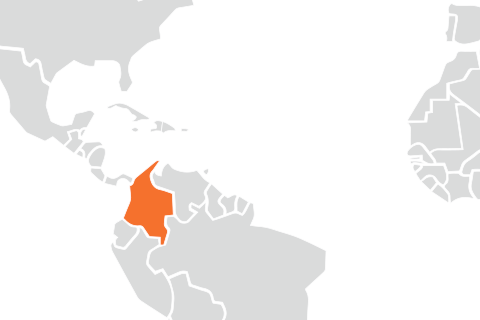 Colombia | South America