Queso Fresco Hondureño
Honduran Style Fresh Cheese
Tropical Queso Fresco Hondureño is made from cow's milk and is slightly salty; it's the authentic flavor of Honduras. Its texture is fresh and easy to crumble.
This cheese is ideal for traditional Honduran dishes such as baleadas, which consist of a flour tortilla covered with refried beans, cheese, and other ingredients. See our recipe for Baleadas Hondureñas with Tropical Chorizo, beans, avocado, onion, Queso Fresco Hondureño and Crema Hondureña.
Honduran cheese is an essential ingredient in the popular Honduran catrachas, which are fried corn tortillas covered with beans, cheese and sauce. It's a simple and delicious breakfast. See our delicious recipe for Crunchy Double Catrachas, combining tasty layers of fried corn tortilla with refried beans, Tropical Queso Blanco, fried egg, avocado, Tropical Queso Fresco Hondureño, and Crema Hondureña. This dish is a perfect and easy brunch for the whole family.
Other recipes where you can enjoy Queso Fresco Hondureño are Honduran pupusas and quesadillas (very similar to Salvadoran pupusas and quesadillas), rosquillas, and empanadas.
Where do you buy Honduran Cheese?
You can buy Tropical Queso Fresco Hondureño in many supermarkets where Tropical products are sold; they're sometimes found in the Latin Dairy section. You can use our Store Locator to find our Honduras Cheese near you.
Enjoy Central American cuisine with Tropical Central American products like this delicious Queso Fresco Hondureño, which goes very well with our Crema Hondureña.
Size: 6x12oz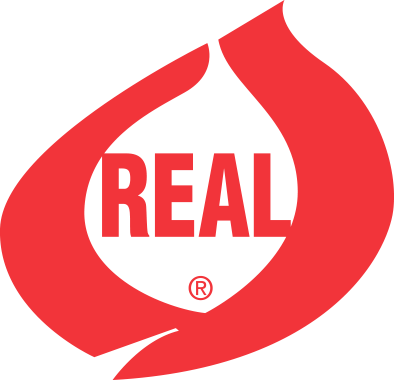 Made with
Real Cow's Milk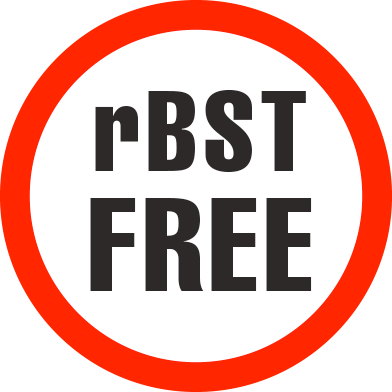 Uses No Growth
Hormones
12 servings per container
Serving Size
1 ounce (28g)
% Daily Value*
% Daily Value*
Vitamin D 0%Calcium 15%Iron 0%Potassium 0%
The % Daily Value tells you how much a nutrient in a serving of food contributes to a daily diet. 2,000 calories a day is used for general nutrition advice.