Tropical Oaxaca is a mild semi-soft white string cheese with a braided like shape that is ready to eat. It is excellent in dishes like quesadillas, enchiladas, pizza, or any other recipe that requires a melting cheese.
Is Oaxaca cheese like mozzarella?
Oaxaca cheese is a white, semi-soft cheese from Mexico, similar to unaged Monterey jack, with a mozzarella-like string cheese texture. Buffalo Mozzarella is the best substitute, the only downside is that buffalo mozzarella can become watery when melted. 
Is Oaxaca Cheese good for melting?
Queso Oaxaca is a great melting cheese. Its salty and mild flavor make it is one of the most popular cheeses for preparing quesadillas and chiles rellenos. This cheese is definitely a Mexican favorite! In Spanish, you can call it queso Oaxaca or quesillo.
What does Oaxaca name mean?
The cheese is named after the state of Oaxaca [wa'haka] in southern Mexico, where it was first made. The name comes from the Nahuatl word "Huaxyacac"; "huax" means "huaje/guaje", a common tree on the valleys of the area. "Yaca" means "peak", which completes it as "the place on the peak of the guaje trees". But the name eventually became Oaxaca.
What cheeses are similar to Oaxaca?
The best substitutes are mozzarella cheese, un-aged Monterey jack, as well as any string cheese or semi-soft cheeses that melt well, like muenster cheese.
What is Oaxaca cheese used for?
Oaxaca cheese has a creamy and mild flavor. It's fresh, a bit salty and it melts easily, making it an ideal stuffing for quesadillas, enchiladas, and poblano peppers. It can also be shredded and used as a garnish on top of soups, tostadas, tacos, and beans.
In Mexico, it's the favorite to prepare the popular "queso fundido," either with chorizo or mushrooms. Also serve it in tortilla for some mouth-watering tacos.
Oaxaca 12oz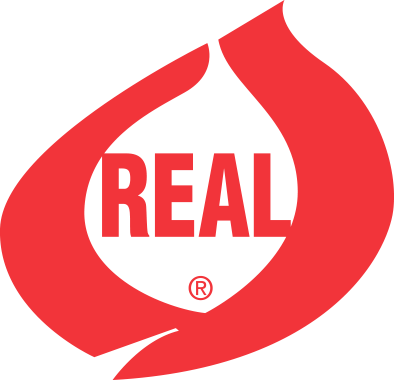 Made with
Real Cow's Milk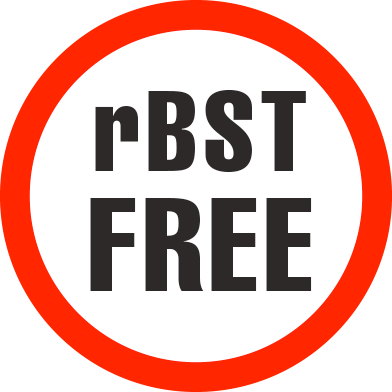 Uses No Growth
Hormones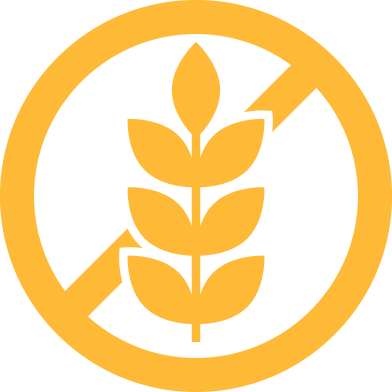 Glutten-Free
Ingredients
Oaxaca 5lb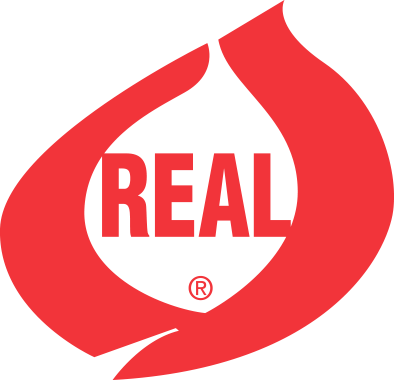 Made with
Real Cow's Milk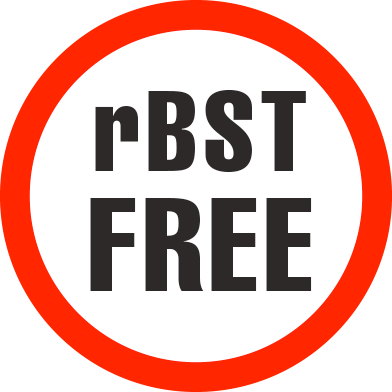 Uses No Growth
Hormones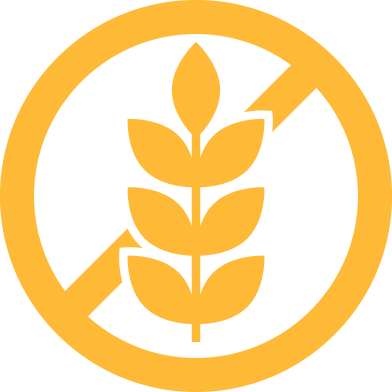 Glutten-Free
Ingredients