Queso Fresco Hondureño
Honduran Style Fresh Cheese
Tropical Queso Fresco Hondureño has the authentic taste and texture that our Hondruan consumers look for. It crumbles easily and is the ideal cheese to use when making your favorite Honduran dishes like baleadas, elote callejero, chilaquiles, or catrachitas.
Size: 6x12oz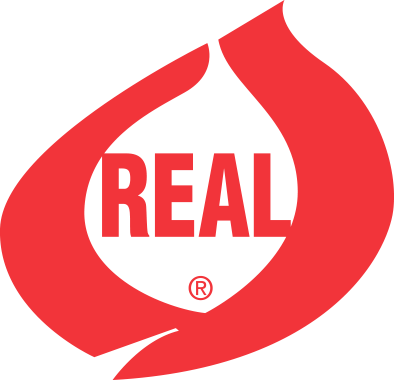 Made with
Real Cow's Milk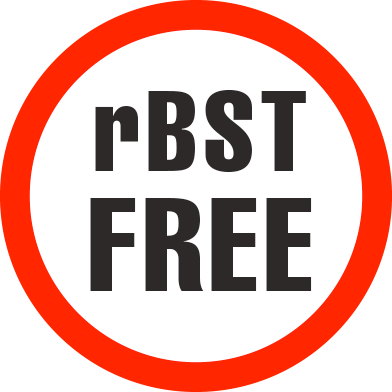 Uses No Growth
Hormones
12 servings per container
Serving Size
1 ounce (28g)
% Daily Value*
% Daily Value*
Vitamin D 0%Calcium 15%Iron 0%Potassium 0%
The % Daily Value tells you how much a nutrient in a serving of food contributes to a daily diet. 2,000 calories a day is used for general nutrition advice.