Crema Guatemalteca
Guatemalan Style Mild Sour Cream
Tropical Crema Guatemalteca is cultured cream with a smooth and creamy texture but not as thick as sour cream, which makes it easily pourable. This crema has a slightly buttery taste, and it's very versatile; it pairs well with both sweet and savory recipes, so you can pour it, spread it and mix it with your favorite Guatemalan foods.
You can enjoy this Crema in various Guatemalan recipes, such as the classic Guatemalan Chicken and Cream (see our recipe here), but also on garnachas or authentic Guatemalan foods like pupusas, shucos (Guatemalan hot dogs), on tamales, chuchitos, paches, fried plantains, tacos, stuffed peppers and of course, over tostadas with beans.
You can find Tropical Crema Guatemalteca also in desserts like the Guatemalan Quesadilla (very similar to this Salvadoran Quesadilla recipe) and on sweet plantain "rellenitos".
A natural companion to Crema Guatemalteca is Queso Fresco, so don't forget Tropical Queso Fresco Guatemalteco and try it for yourself!
Size: 6x14oz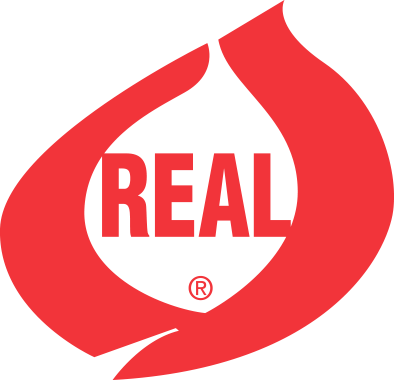 Made with
Real Cow's Milk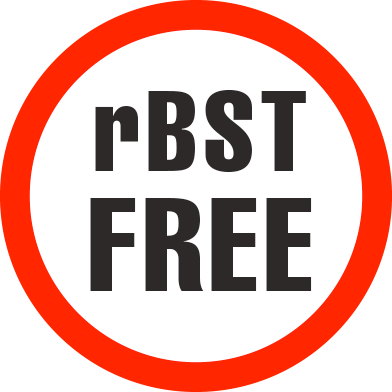 Uses No Growth
Hormones
14 servings per container
Serving Size
2 Tbsp. (28g)
% Daily Value*
% Daily Value*
Vitamin D 0%Calcium 2%Iron 0%Potassium 0%
The % Daily Value tells you how much a nutrient in a serving of food contributes to a daily diet. 2,000 calories a day is used for general nutrition advice.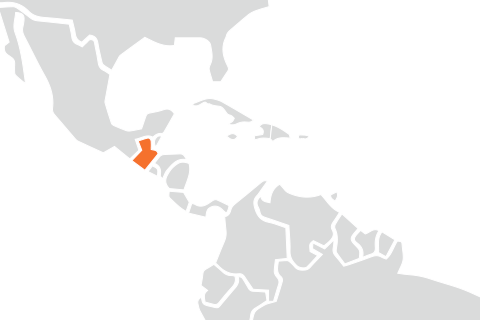 Guatemala | Central America