What is Mexican cream?
Tropical Crema Mexicana, a true Mexican-style sour cream, has a smooth texture with a slightly tangy taste. It's milder, sweeter and less thick than sour cream, and it's also close to the French crème fraiche.
Crema Mexicana or Mexican Crema is incredibly versatile. It complements spicy foods, salty food and sweet foods.
This cream is typically used as a topping for sopes, tostadas, flautas, fried tacos, enchiladas, and quesadillas. It helps to balance spicy dishes. It can be used for dips and salad dressings and it helps to thicken sauces. And it goes well with fruits like strawberries or bananas. Just add a bit of sugar to the crema and top the fruit.
Different countries in Latin America have their own crema, but Tropical Crema Mexicana is a favorite of Mexican food lovers.
What is the difference between Crema Mexicana and sour cream?
American Sour cream has a fat content of about 20% and an acidic flavor. It's low in fat and high in protein, which makes it less stable under heat and tends to curdle easily. That's why it's usually added fresh as a garnish. Sour cream is usually used in the US Mexican food when you can't find Crema Mexicana because it helps to combat the spice.
Real Crema Mexicana has around 30% fat, it's creamier than sour cream, it's slightly sweeter, tangy and a bit thinner. It's used in Mexican cuisine, making it essential in many specialties, from the street food to the fanciest restaurant. It's the perfect touch to finish a plate with a drizzle (or more). If you're familiar with sour cream for Mexican food, you should try Tropical Crema Mexicana. You'll love it!
There's another popular cream that is compared to both Crema Mexicana and Sour Cream, it's called Crème fraiche. This has a similar content of fat but is richer and buttery. Because it has more fat and less protein, it can be used for cooking. It will melt, but won't curdle like sour cream.
The three of them can be used interchangeably if the objective is to add some creaminess and flavor, or to fight the spiciness of a dish. But if you're heating them or looking for a specific texture, now you know their properties better. And if you want to keep the authenticity of Mexican flavors, you'll definitely need Tropical Crema Mexicana.
What is Crema Mexicana used for?
You can use Tropical Crema Mexicana on dishes where you would use sour cream. It is used to top soups like "sopa de tortilla" or "sopa de fideo." It's essential as a topping for flautas, tacos dorados, sopes, enchiladas, enmoladas, enfrijoladas, tostadas, gorditas and anything that needs a touch of richness.
It's perfect for desserts like the popular "fresas con crema", (strawberries and cream), and other fruits like bananas or peaches in syrup.
Crema Mexicana is also used as an ingredient to thicken sauces and to give entrees a thicker richer taste.
It's also a protagonist in the famous Mexican dish that celebrates Independence, the "chile en nogada" (stuffed poblano chile) and its creamy sauce with walnuts.
The options are endless.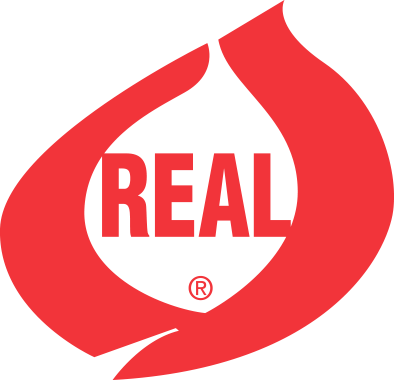 Made with
Real Cow's Milk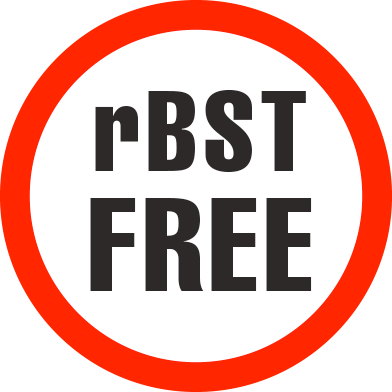 Uses No Growth
Hormones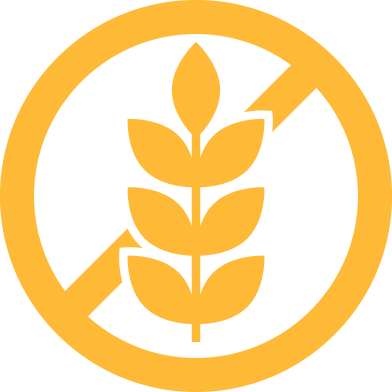 Glutten-Free
Ingredients