Crema Salvadoreña
Salvadoran Soft Blend Dairy Spread
Our Crema Salvadoreña is a favorite among our Salvadorian consumers. Enjoy this cream with Salvadorian pupusas, corn tamales, as well as any other authentic Salvadorian dish.
Size: 24x16oz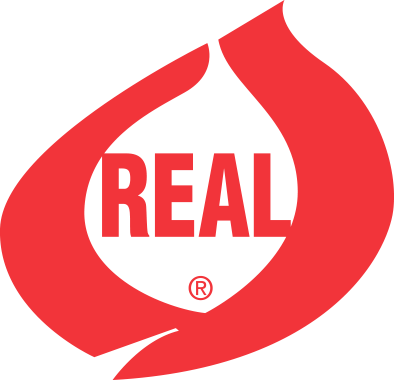 Made with
Real Cow's Milk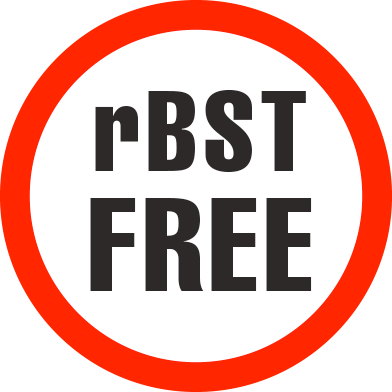 Uses No Growth
Hormones
14 servings per container
Serving Size
2 Tbsp. (28g)
% Daily Value*
% Daily Value*
Vitamin D 0%Calcium 2%Iron 0%Potassium 0%
The % Daily Value tells you how much a nutrient in a serving of food contributes to a daily diet. 2,000 calories a day is used for general nutrition advice.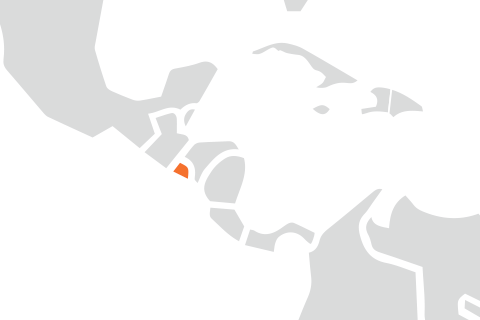 El Salvador