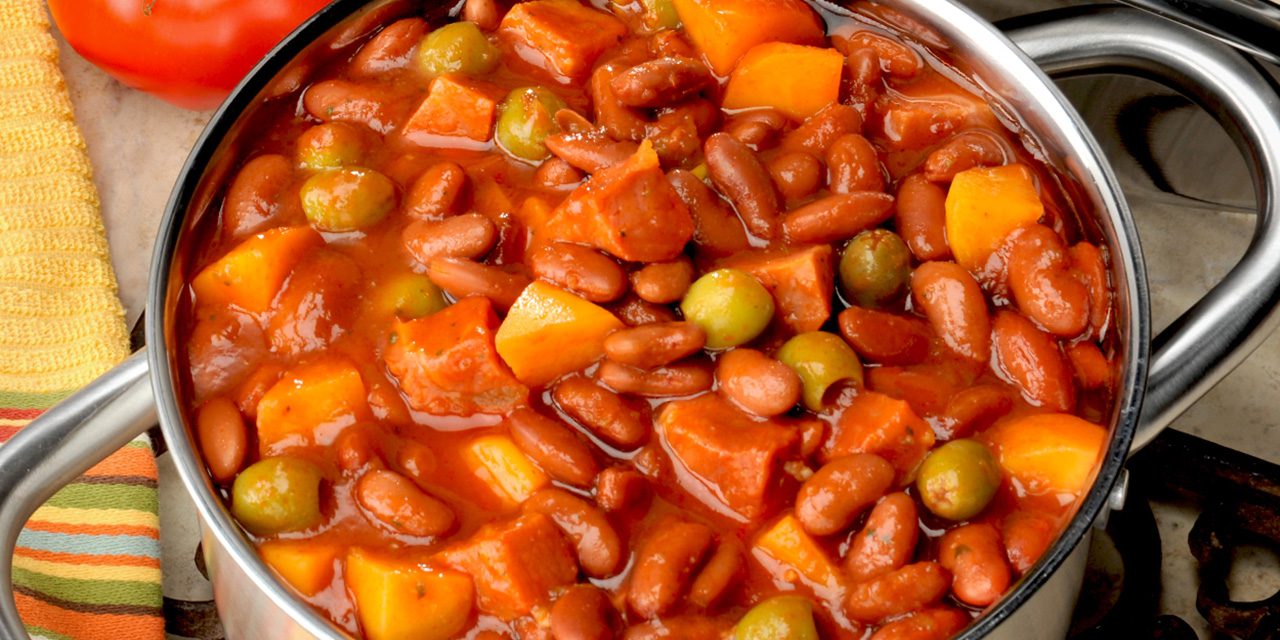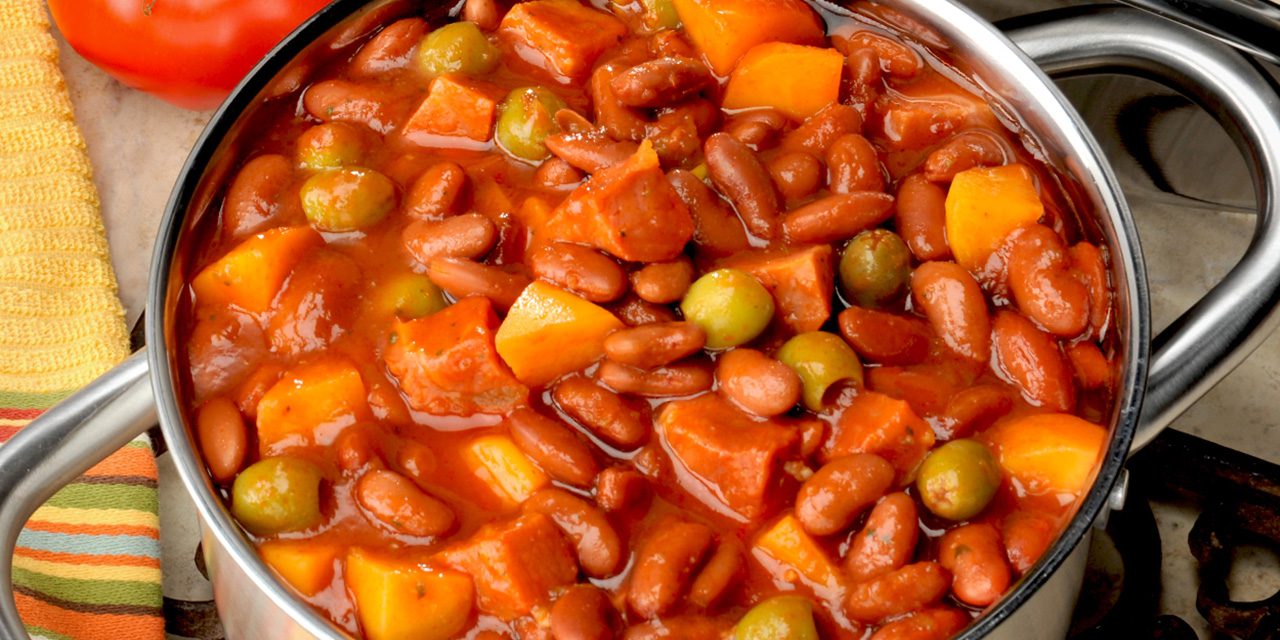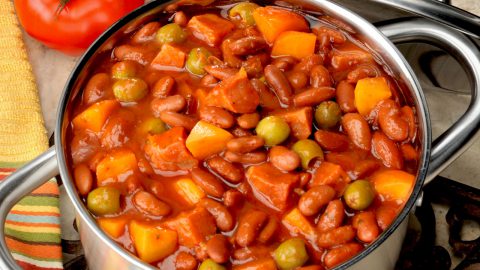 Traditional Red Beans
Ingredients:
2 tablespoons olive oil
2 tablespoons sofrito
1 cup all-purpose potatoes, peeled and chopped
1 package sazón seasoning without Annatto
1 cup Tropical Cooked Ham, cut in chunks
2 15-ounce cans red kidney beans, drained and rinsed
1 8-ounce can tomato sauce
1/2 cup water
1 cup pimento-stuffed olives, each cut in half
Preparation:
In 4-quart saucepan, in hot olive oil, cook sofrito about 1 minute, stirring constantly. Add potatoes and Sazon, stirring to coat well. Add ham, red kidney beans, tomato sauce, water and olives. Over high heat, heat to boiling. Reduce heat to low; cover and simmer, 30 minutes, stirring occasionally.
Get The

Bundle of Caribbean Flavor