Queso Fresco Centroamericano
Central American Style Fresh Cheese
Queso Fresco is one of the most popular cheeses and a favorite of Tropical lovers. Our Queso Fresco Centroamericano is soft and moist in texture with a mild, creamy and slightly salty taste. It also crumbles easily, which makes it easy and convenient to put on top of many dishes.
Queso Fresco is a very popular cheese in Central America. It's a key ingredient for traditional Pupusas, as well as Honduran Baleadas, Salvadoran Enchiladas, Sweet Plantains, Stuffed Plantains, Catrachas, Guatemalan Creamy Chicken, Salvadoran Quesadillas, and many more including this yummy Corn Cheesy Dip appetizer. As you can see, there's a lot to try with this delicious Queso Fresco.
See all our recipes with Central American Queso Fresco and take a culinary journey through this region. You'll often use Tropical Crema Centromericana as a companion. Also, try our Central American Queso Fresco in Banana Leaf, which adds an authentic flavor. And you'll surely like our Tropical Salvadoran, Guatemalan, and Mexican Queso Fresco Cheeses as well. Enjoy!
Size: 6x14oz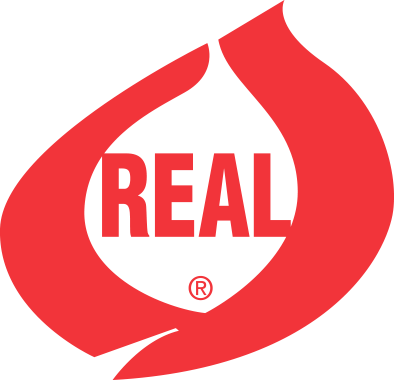 Made with
Real Cow's Milk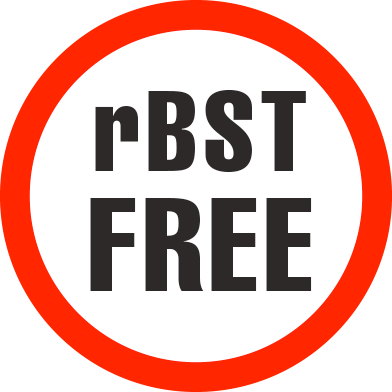 Uses No Growth
Hormones
12 servings per container
Serving Size
1 ounce (28g)
% Daily Value*
% Daily Value*
Vitamin D 0%Calcium 15%Iron 0%Potassium 0%
The % Daily Value tells you how much a nutrient in a serving of food contributes to a daily diet. 2,000 calories a day is used for general nutrition advice.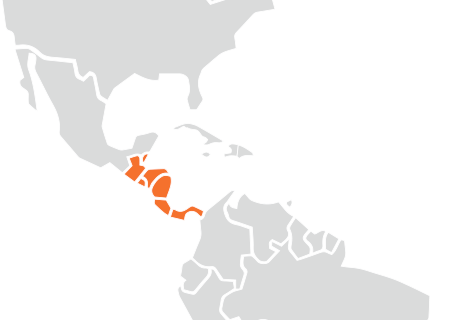 Central America