Kumis
Colombian Style Drinkable Yogurt
Tropical Kumis is a drinkable yogurt that is both sweet and mild in taste, and creamy to the palate. Its texture is more liquid and smoother than yogurt yet thicker than milk. It's refreshingly delicious, rich in calcium and protein and provides naturally beneficial probiotics for your health.
Although Kumis is native to Central Asia, it is a traditional and very popular drink in Colombia, whether homemade or commercially produced. Generations of families have consumed this tasty drink, and Tropical Kumis is made in the traditional Colombian style.
On many occasions, Tropical Kumis can be found mixed with fruits or served with pastries as a snack. You can drink it any time of the day including at breakfast, and it's a convenient go-to option.
Enjoy other Tropical drinkable yogurts in delicious flavors such as strawberry, peach, guanábana (soursop), orange, mango, strawberry and banana, passion fruit, piña colada, and guava.
Size: 12x7oz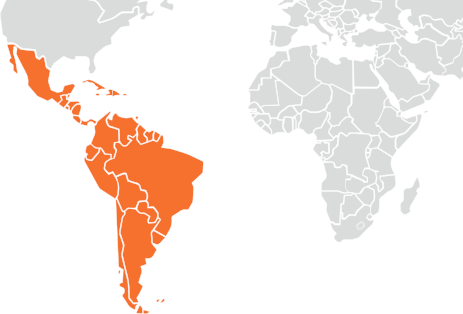 Latin America